In business since 1974, Exatron creates hard working, well made, reasonably priced equipment designed to evolve with our customers' needs. Our standard building block concept allows the widest variety of system configurations possible; and we are constantly adapting to emerging technology while continuing to support our earlier products.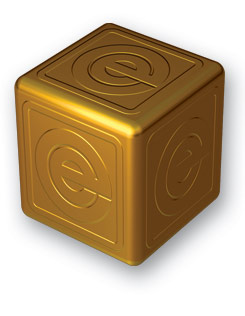 Find out what sets Exatron apart from our competition.
Have a question or comment? Find information on contacting Exatron.
See a current list of the tradeshows Exatron will be attending.